Although often forgotten, one of the most important positions in football is kicker. Kickers have the opportunity to win or lose games for their team. This list highlights the most efficient ones of all-time.
#10 Mike Vanderjagt
From 1998-2006, Vanderjagt was a 84.46% field goal kicker. He spent his career playing for Indianapolis before spending his last year with Dallas.
#9 Kai Forbath
Kai Forbath has spent his NFL career playing for 6 teams. He is currently a 86.75% field goal kicker.
#8 Robbie Gould
Robbie Gould is a 86.79% field goal kicker. He has spent most of his career playing for the Bears, but currently plays for the 49ers.
#7 Chris Boswell
Steelers kicker Chris Boswell takes the #7 spot after kicking 86.97% through his career.
#6 Dan Bailey
At #6 we have Dan Bailey. Bailey currently plays for the Vikings and is 87.31% on his career.
#5 Stephen Gostkowski
Longtime Patriots kicker Stephen Gotskowski comes in at #5. In his 14 year career he has kicked at a 87.38% rate.
#4 Wil Lutz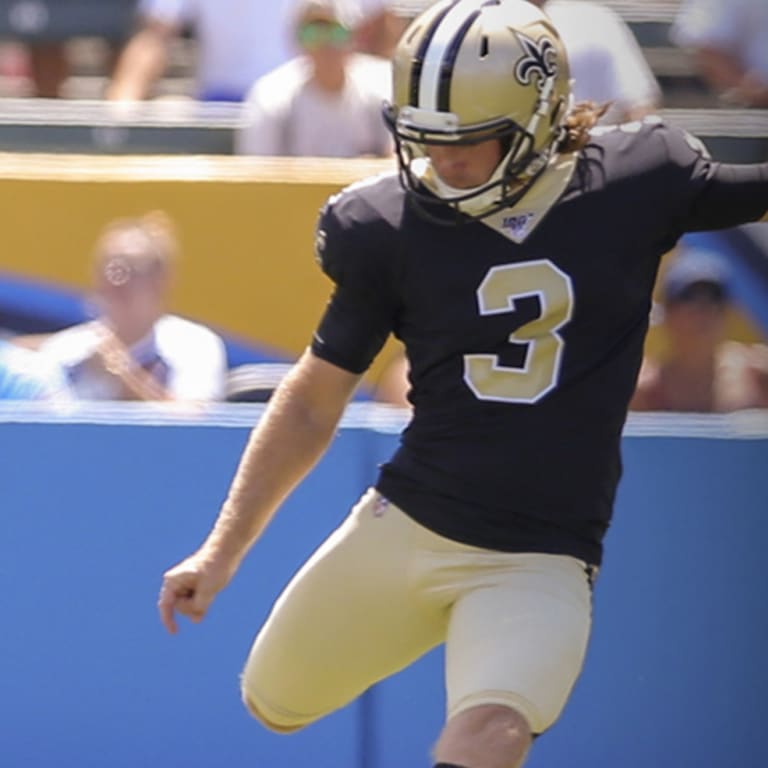 Saints kicker Wil Lutz comes in at #4. Lutz' career field goal rate is 87.50%
#3 Josh Lambo
Coming in at #3 is Josh Lambo. He is currently an 88.50% field goal kicker.
#2 Harrison Butker
Super Bowl Champion Harrison Butker ranks #2. Butker is a 89.72% field goal kicker and has spent his career with the Chiefs.
#1 Justin Tucker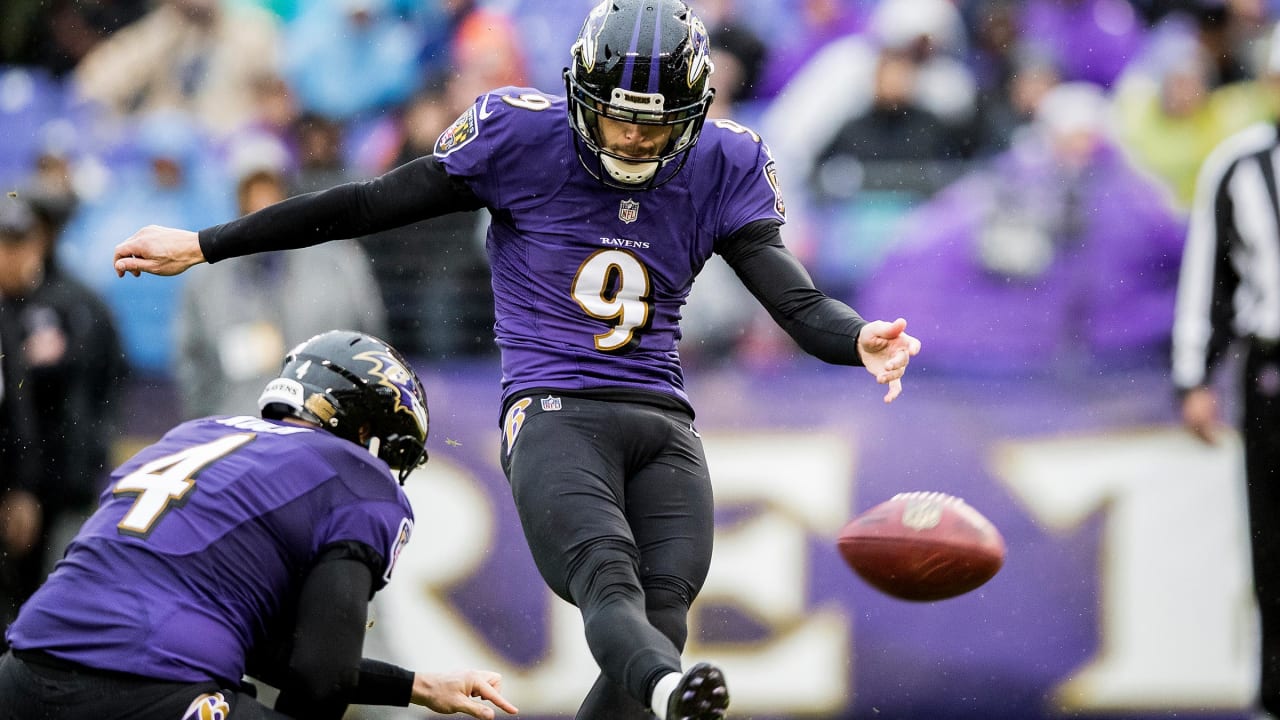 The most efficient kicker in NFL history, Justin Tucker. Tucker has a career clip of 90.75% on field goals.